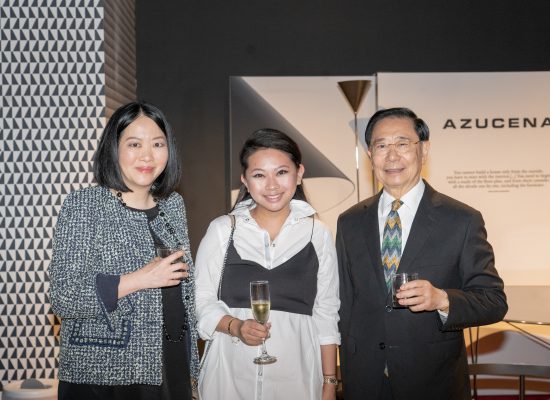 Jun 2019
Maxalto and Azucena New-In COLOURLIVING Party
Celebrated the launch of two international furniture brands into COLOURLIVING.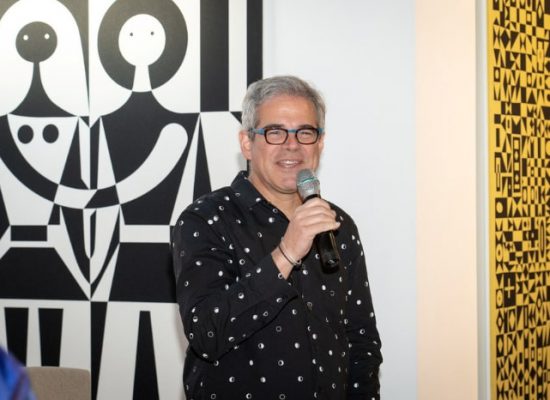 May 2019
Herman Miller New-in COLOURLIVING Party
We were honoured to have Mr. Eames Demetrios, grandson of Charles and Ray Eames, as our special guest.
May 2019
COLOURLIVING x B&B Italia HK Pop-up Space
We partnered with CBRE to curate a pop-up space for One Crown Place.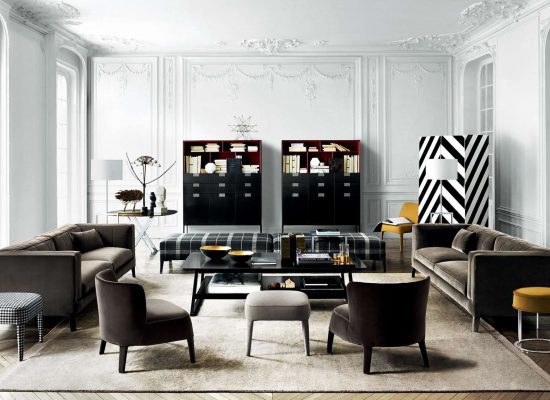 Apr 2019
Maxalto new in B&B Italia HK Flagship Store
Maxalto is distinguished by their commitment to precious materials that are carefully processed piece by piece under the finesse of an expert craftsman.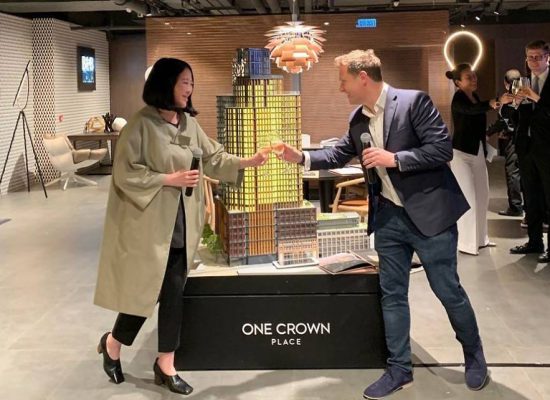 Mar 2019
Collaboration with One Crown Place
B&B Italia in Hong Kong & COLOURLIVING. Stay tuned for more exciting news!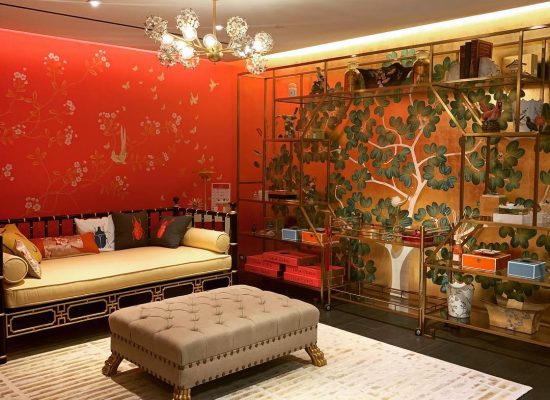 Mar 2019
Our new collaboration partner, LALA CURIO
Come and feel the hand-painted wallpaper and artisanship!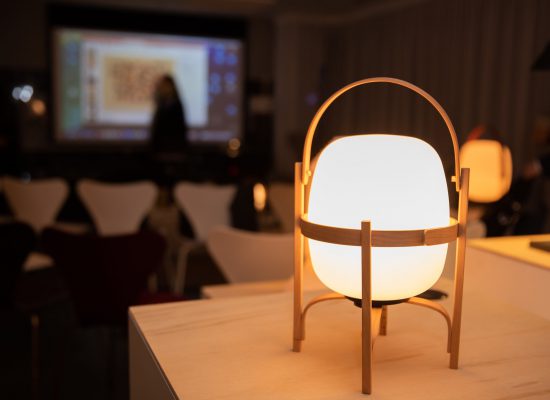 Mar 2019
Santa & Cole launch at COLOURLIVING
Santa & Cole, together with COLOURLIVING, aims to create gathering spaces punctuated with their impeccable lighting systems for home, office, and public space.